Register now.
Experience the benefits!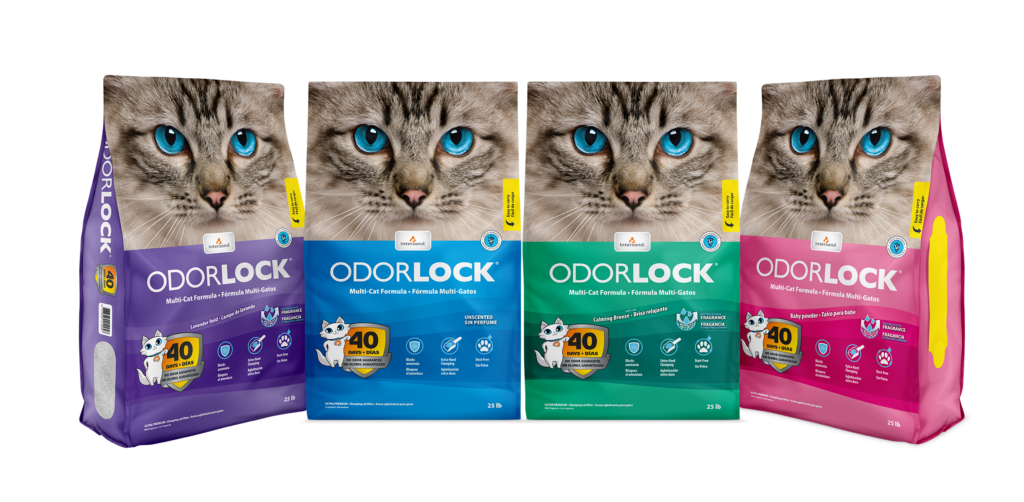 Make every purchase of OdorLock go further!
US-based pet specialty retailers register and earn points for every purchase of OdorLock. Points are tracked directly with your distributor, and you have an email update when you reach any level. The rewards can be collected after you reach each level throughout 2022.
Level 1: Get 5 Free OdorLock Bags of 25lb.
Level 2: Get a $200 Gift Card.
PRIME level: Top 10 buyers* get a Tour for two to Denver Nuggets Game and more!
* See all the details in the Terms and conditions.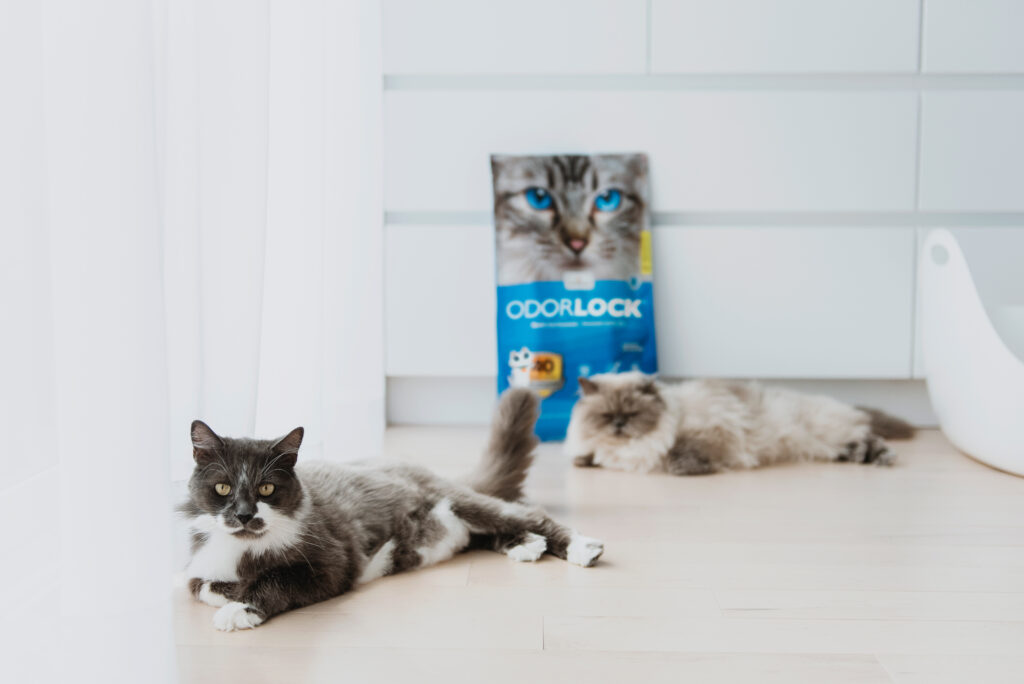 The Ultra Premium Multi-Cat Litter Formula
Our OdorLock mineral litter is produced from high-quality clay, 100% pure and natural, for maximum efficiency without compromise:
Ultimate odor control for 40 days
Patented technology to neutralize ammonia formation
Safe scent released on urine contact
Approved by veterinarians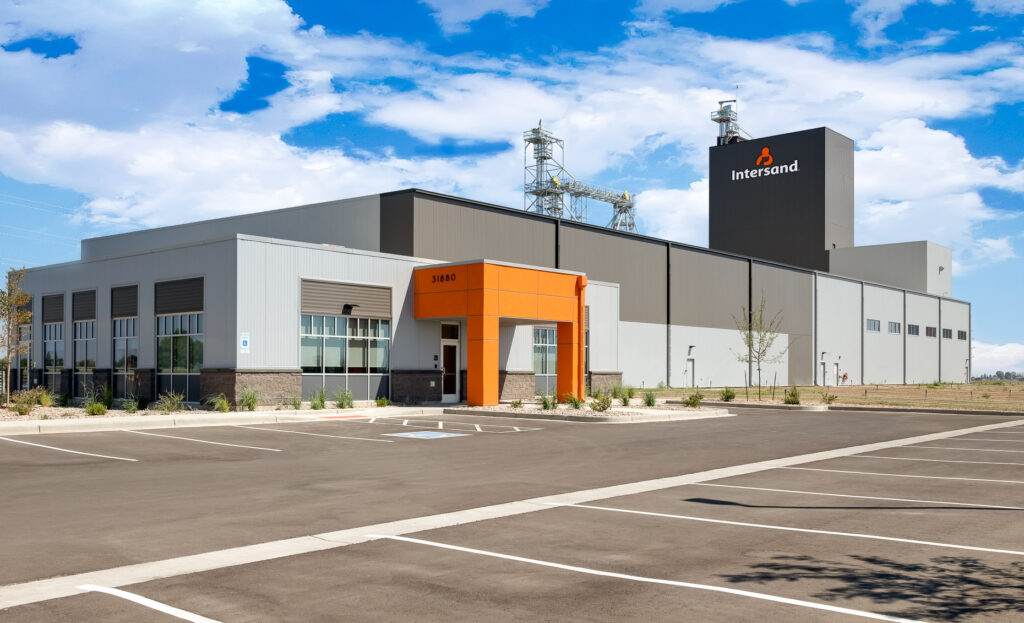 Same passion for 30 years
We specialize in the development and production of premium cat litter. Thanks to the work of our skilled and committed team over the past 30 years, we have become renowned for our daring, innovation and a deep respect for pets and their owners.
In 2020, we expanded their operations with the opening of a US-based headquarters in Windsor, Colorado. We have 5 production sites across Canada and in the United States, with one of the most automated plants in the industry. We have our own research and development center, and we push our growth in innovation.